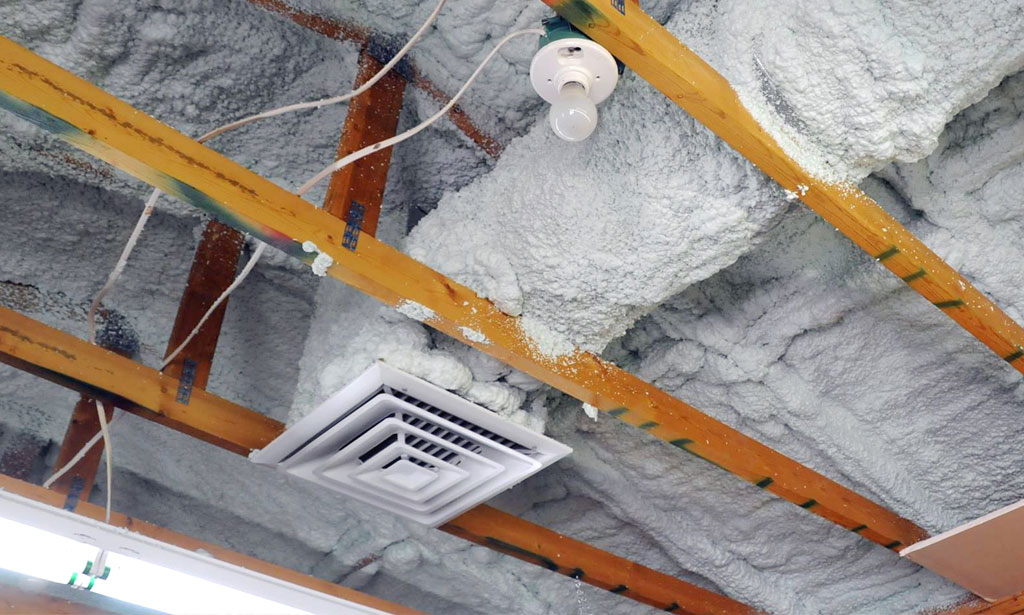 FIRE AND HEAT INSULATIONStructural insulation against
fire and heat
PROTECT YOUR STRUCTURES BY INSULATING AGAINST FIRE AND HEAT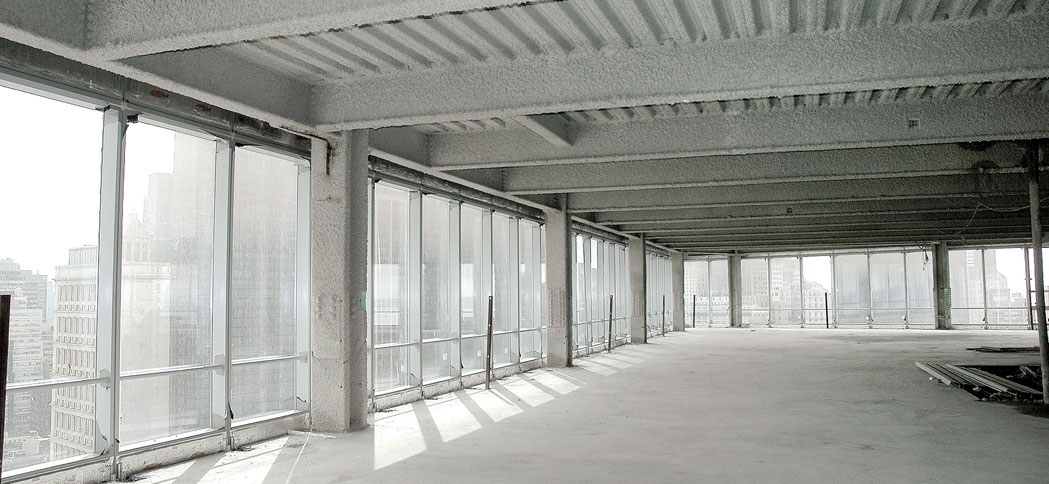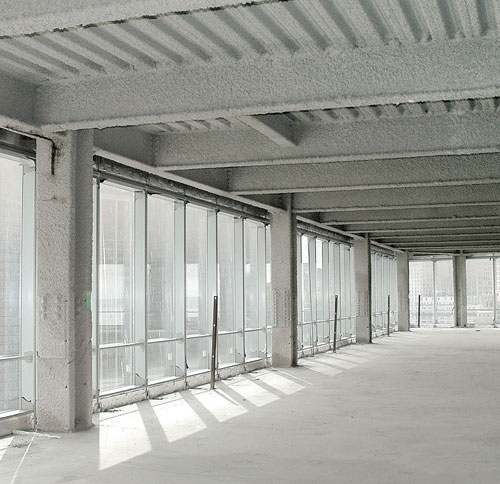 PROTECT YOUR MATERIALS FROM FIRE
This type of fire resistant insulation helps protect the materials of a building from fire and heat.
Keep your building safe by making it resistant to heat and flame!
WHAT IS FIRE AND HEAT INSULATION?
Fireproof insulation consists of reducing, controlling or slowing the combustion of flammable materials. It is imperative to instal some type of fireproof insulation for buildings constructed atop steel structures, as the intense heat that would be released by the fire would cause the steel to lose all of its strength and the structure could quickly collapse.
So, if your building is protected in the event of a fire, the structures will hold longer or at least delay the damaging effects of the fire on the susceptible materials. Rescue workers will also have more time to intervene and evacuate the place.
Our specialists rigorously carry out every fireproof insulation project.
Improve your energy balance!
Isolation Isomax is an expert in fire and heat insulation.
Get a quote